Back to Events
Webinar | Zoom | Virtual Meeting
Implementation of the Climate Leadership and Community Protection Act
Final Scoping Plan issued by the Climate Action Council
Wednesday, June 14, 2023
Event Details
We are pleased to announce that the Council of Industry is partnering with Couch White to host a webinar exclusively for CI members on June 14, 2023, from 1 – 2 p.m.
This webinar will address the implementation of the Climate Leadership and Community Protection Act ("CLCPA") and certain related environmental matters.
The webinar will be led by Alita J. Giuda, the Chair of Couch White's Environmental Practice Group.
This webinar will highlight the Final Scoping Plan issued by the Climate Action Council at the end of 2022 and how the regulations promulgated to advance the CLCPA are likely to impact the operations of manufacturing businesses such as members of the Council of Industry.
More specifically, the program will focus on the how the CLCPA and Scoping Plan have modified the way DEC will evaluate air and other permits for existing and new facilities. DEC recently finalized DAR-21 and CP-49, which provide guidance on the greenhouse gas analysis required by the CLCPA for air and other DEC permits. The program will discuss this greenhouse gas analysis, which will be required for new, modified and renewal air permits, and a growing subset of other DEC permits.
Alita J. Giuda

Phone: 518-320-3414
Email: agiuda@couchwhite.com Practice Areas: Environmental, Real Estate, Commercial and Complex Litigation, Energy Education Colgate University, B.A., 2002, magna cum laude; Albany Law School of Union University, J.D., 2006
---
Robert M. Loughney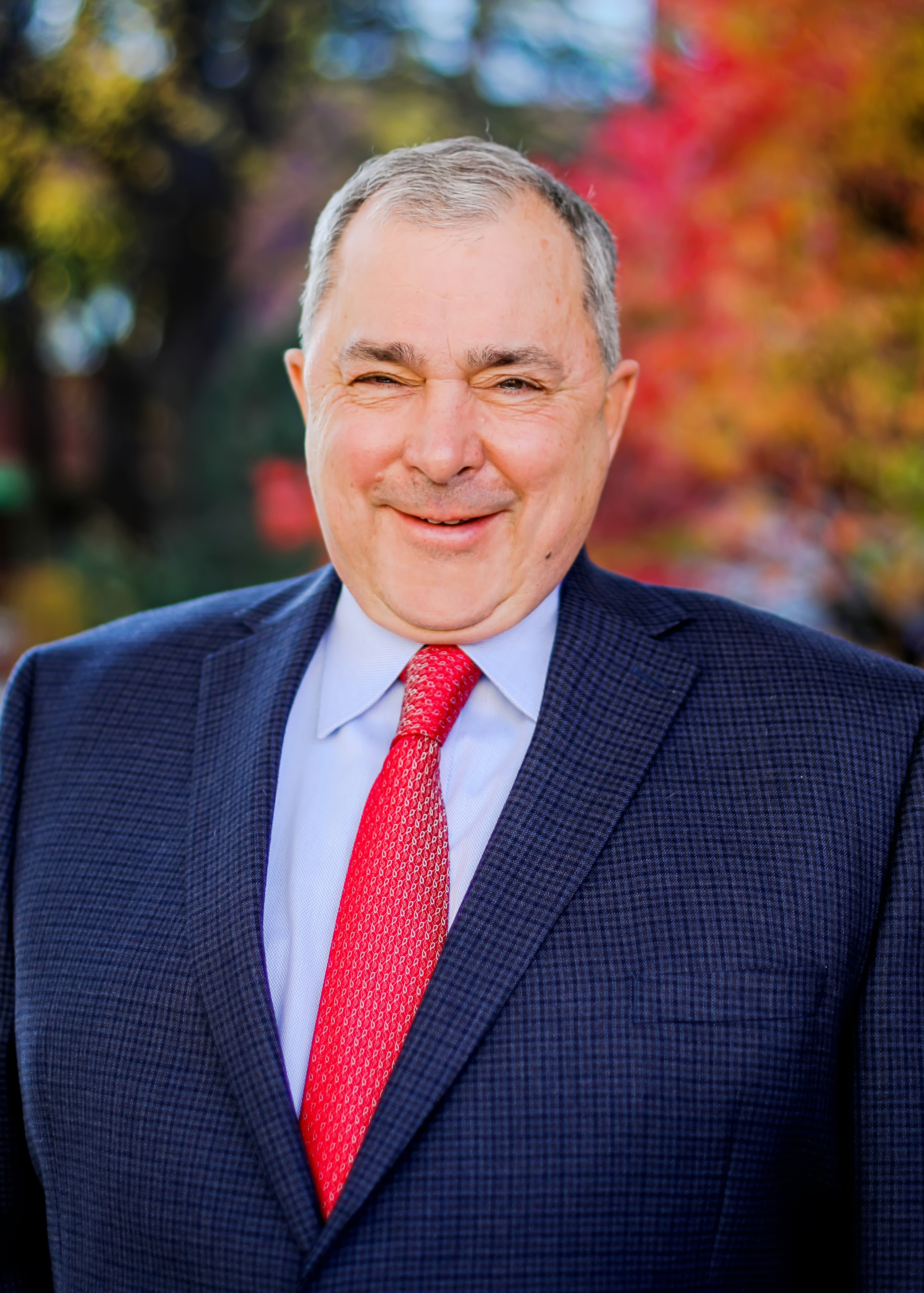 Full Bio
Phone: 518-320-3404
Email: rloughney@couchwhite.com
Practice Areas: Energy, Environmental
Education
University of Scranton, B.S., 1977, magna cum laude; Temple University, Beasley School of Law, J.D., 1981, cum laude