Back to Events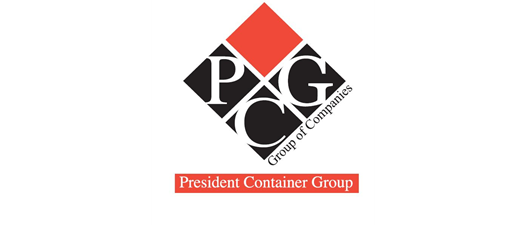 Manufacturing Executives Tour of President Container Group
Friday, September 9, 2022
Event Details
Founded in 1947 by Marvin and George Grossbard, President Container Group has grown into one of the largest independent manufacturers of corrugated products in the country.
With four companies working together as one, President Container Group (PCG) provides our customers with quality, service, convenience and variety. They are a one-stop provider of packaging, point-of-purchase display and industrial supply needs.
We will tour President Container, the manufacturing arm of PCG. It is one of the largest manufacturers of corrugated boxes in North America.
VP of Operations Rich Goldberg will discuss the plant's lean manufacturing and continuous improvement programs as well as show us around the company's state-of-the-art facility which produces in excess of 2.4 billion square feet of corrugated products each year. The tour will include the newest addition to the facility and also highlight the solar field.
Learn more about President Container
This event is for senior level manufacturing executives.
To register please email Harold King.
For More Information: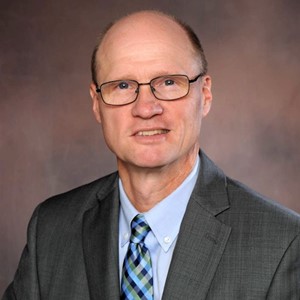 Harold King
President
Council of Industry