Back to Events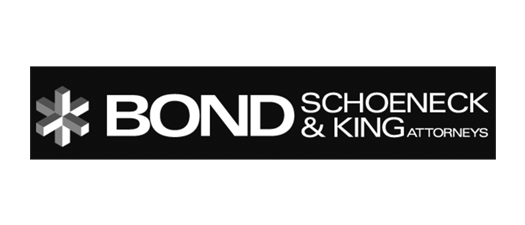 NLRB Update
Wednesday, March 29, 2023
Event Details
National Labor Relations Board Update
2022 saw an upswing in organizing activity and 2023 promises more of the same. The National Labor Relations Board (NLRB) has been aggressive in its pro labor interpretation of rules at the expense of employers. All employers should be aware of these changes and take steps to ensure compliance as well as working to create an employment environment that tis fair, consistent and supportive of workers.

In this webinar James McGrath III, attorney with Bond Schoeneck and King, will outline recent policy changes at the NLRB and discuss how employers should adjust and prepare for this new playing field.
About the Presenter
Jim devotes his practice to the representation of management in all aspects of labor relations, employment law and related litigation. He regularly represents management in state and federal court, before arbitration tribunals and before administrative agencies including the National Labor Relations Board, the United States Equal Employment Opportunity Commission and the New York State Division of Human Rights.

In addition to litigating all aspects of labor and employment law, Jim provides frequent counseling to clients on the full range of federal, state and local labor and employment laws. He also has considerable experience in defending class and collective actions.

Prior to joining Bond, Jim was a partner at Putney, Twombly, Hall & Hirson LLP.

Full Bio
For More Information: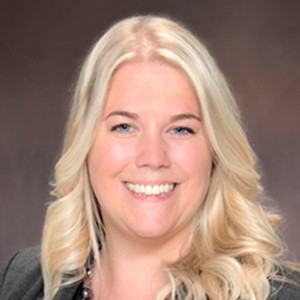 Johnnieanne Hansen
Vice President
Council of Industry
(845)565-1355x121