Back to Events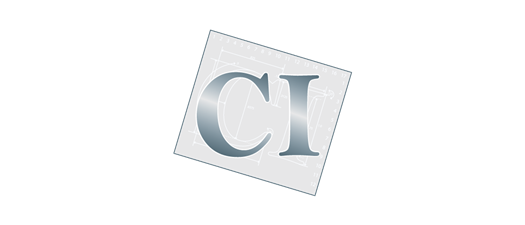 Fundamentals of Leadership – (2 sessions) 10/06/2022 & 10/13/2022
This two day leadership course includes DiSC profile.
Thursday, October 6, 2022
at
8:30 AM (EDT)
to Thursday, October 13, 2022 at 4:00 PM (EDT)
Event Details
Fundamentals of Leadership Including DiSC Profile
Two Dates:
Thursday, October 6th, 8:30 - 4:00
Thursday, October 13th, 8:30 - 4:00
This session takes managers and supervisors on a two-day journey that begins with a discussion of the difference between leadership and management. This discussion sets the stage for a program that allows participants to identify their own leadership style and gain tools and techniques to make their individual strengths most effective. Attendees complete the DiSC Classic Profile, a non-judgmental personality tool for understanding their behaviors as a leader. Leaders use this knowledge to understand behavior across four primary dimensions.
DiSC Profile information creates a baseline for exploration of skills and techniques to enhance leadership effectiveness including:
Individual approaches in response to different workplace talents.
Communication styles of effective leaders.
Building a team through targeted recruitment and interviewing.
The essentials for establishing expectations.
Solving common problems.· Delegating to get things done.
Managing employee performance to achieve goals.
What to expect from this leadership series?

Discussions
Work Groups
Breakout Groups and Projects
Handouts and Worksheets
Peer to Peer Sharing
Networking and Group Projects