Back to Events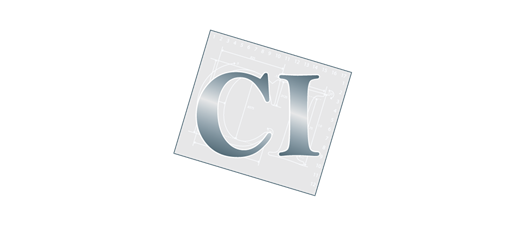 Fundamentals of Leadership – (2 Day Course)
This two day leadership course includes DiSC profile.
Thursday, March 23, 2023
at
8:30 AM (EDT)
to Thursday, March 30, 2023 at 4:00 PM (EDT)
Event Details
Fundamentals of Leadership Including DiSC Profile
Two Dates: Thursday, March 23rd & Thursday, March 30th
This session takes managers and supervisors on a two-day journey that begins with a discussion of the difference between leadership and management. This discussion sets the stage for a program that allows participants to identify their own leadership style and gain tools and techniques to make their individual strengths most effective. Attendees complete the DiSC Classic Profile, a non-judgmental personality tool for understanding their behaviors as a leader. Leaders use this knowledge to understand behavior across four primary dimensions.
DiSC Profile information creates a baseline for the exploration of skills and techniques to enhance leadership effectiveness including:
Individual approaches in response to different workplace talents.
Communication styles of effective leaders.
Building a team through targeted recruitment and interviewing.
The essentials for establishing expectations.
Solving common problems.· Delegating to get things done.
Managing employee performance to achieve goals.
For More Information: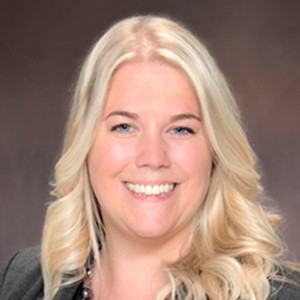 Johnnieanne Hansen
Vice President
Council of Industry
(845)565-1355x121
What to expect from this leadership series?

Discussions
Work Groups
Breakout Groups and Projects
Handouts and Worksheets
Peer to Peer Sharing
Networking and Group Projects