Back to Events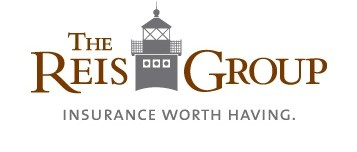 OSHA 10-Hour General Industry Course (Reis Group)
Offered by The Reis Group, OSHA 10-Hour General Industry Course
Thursday, September 22, 2022
at
8:00 AM (EDT)
to Friday, September 23, 2022 at 1:00 PM (EDT)
Event Details
APPRENTICE FUNDING AVAILABLE
WDI, Workforce Development Institute, INC. has agreed to sponsor this OSHA 10 hour training and provide support to allow registered apprentices the opportunity to earn this credential, free of charge. Please contact Johnnieanne to discuss. 
Associate members, The Reis Group is offering the 10-Hour OSHA General Industry in Kingston, NY.
Investment: $225 per person
Attendees will receive a thumb drive with all class material
A light breakfast on both days with lunch provided on Thursday.
Dates:
Thursday, September 22nd
8:00 am – 4:00 pm
Friday, September 23rd
8:00 am – 1:00 pm
Apprentice Companies Contact: Johnnieanne

All others please register directly   
Please contact the instructor directly
Ron Coons
(845) 416-2845
This 10-Hour General Industry Course is intended to provide workers in general industry sectors such as warehousing, manufacturing and retail among other, with a broad awareness in the recognition, avoidance, abatement and prevention of hazards in the workplace as well. 
Participants will be introduced to OSHA policies, procedures and standards as well as general industry safety and health principles and work practices covered in OSHA's 1910 Code of Federal Regulations. 
Companies with registered apprentices may qualify for funding for this related instruction course.
Please contact
Johnnieanne Hansen
for details. 
For More Information: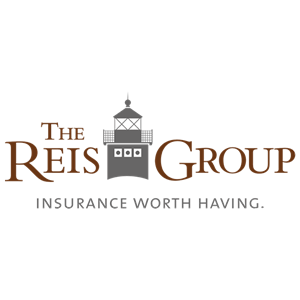 The Reis Group
475 Washington Avenue
Kingston, NY 12401
(845)338-4656
In addition to introducing the participant to OSHA and the OSHA Act, special focus will be placed on specific topics which may be considered some of the most hazardous categories in the general industry such as:
Personal Protective Equipment

Hazard Communication

Emergency Preparedness

Lockout Tagout

Machine Guarding

Ergonomics

Walking & Working Surfaces

And more
Upon successful completion of this course, participants will receive an OSHA 10-Hour General Industry Card from the U.S. Department of Labor.  (Will be mailed to participant 4-6 weeks after completion of the course)
Who should attend?
While this course is intended for anyone that works in general industry, it is also designed for new and existing employees, supervisors, managers, safety committee members or anyone who desires a better understanding of OSHA regulations covering workplaces regulated by OSHA's 1910 General Industry standards
About the Instructor
Ron Coons is the VP of Risk Management & Human Capital for the Reis Group in Kingston, NY. He holds a Bachelors in Occupational Safety & Health Management, more than 20 years of safety & health experience in a wide variety of industries including construction, mining and general industry.