Back to Events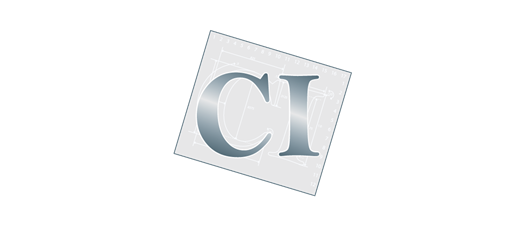 Problem Solving and Decision Making
November 10th
8:30 AM -4:00 PM
Thursday, November 10, 2022
Event Details
In today's fast-paced business climate, knowing how to solve problems and make decisions efficiently and effectively is highly important. There are many ways to go about solving a problem or making a decision, but if people in an organization can learn common strategies and procedures for problem solving and decision-making, then they can learn to work together collaboratively in facing the challenges of their organization.

This class will cover:

Stating the problem accurately •  Controlled brainstorming   •  Analyzing the data   •  Pareto Analysis

 There will be discussions on:

How do we get to the solution phase?

              * PPA Potential Problem Analysis

              * Business case analysis

              * Solution matrix

Implementation and Process change

              * Other problem-solving tools SPC

              * Empowered employee

Individual Attendee: $275

Two or More Attendees: $250

What to expect from this leadership series?


Discussions
Work Groups
Breakout Groups and Projects
Handouts and Worksheets
Peer to Peer Sharing
Networking and Group Projects
For More Information: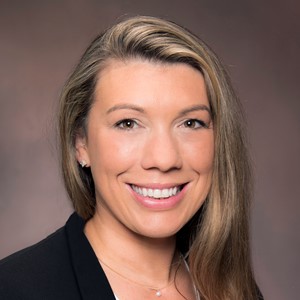 Alicia Zito
Membership Engagement Coordinator
Council of Industry

Ben Kujawinski is Principal at Ignition. He has more than 20 years of value-driven success in Western, New York manufacturing, including over 15 years implementing and optimizing QMS systems, risk management plans, and executive strategy. Ben also brings executive leadership to the team after serving as Vice President of Operations at Taylor Devices, Inc. until 2019. His core competencies support operational excellence in functional areas such as engineering, manufacturing, machining, supply chain, production control, assembly, and testing operations. Ben promotes LEAN techniques as part of the QMS development process and specializes in real world problem solving, High EQ leadership, and team building.