Back to Events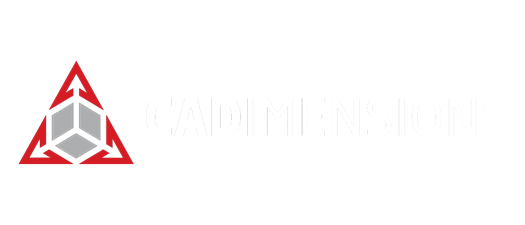 SOLIDWORKS Essentials Training Event
Wednesday, September 27, 2023
to Wednesday, October 4, 2023
Event Details
Join us on 9/27, 9/28, 10/3, & 10/4 at the Dutchess Community College @ Fishkill location from 8:30 A.M. - 4:30 P.M. each day. for a SOLIDWORKS essentials course.
SOLIDWORKS Essentials teaches you how to use SOLIDWORKS mechanical design automation software to build parametric models of parts and assemblies, and how to make drawings of those parts and assemblies.
Course Price: $600 per person, $500 for two or more employees
To view an information flyer click here!
Presented By:
Course Overview:
Lesson 1: SOLIDWORKS Basics and the User Interface
Lesson 2: Introduction to Sketching
Lesson 3: Basic Part Modeling
Lesson 4: Symmetry and Draft
Lesson 5: Patterning
Lesson 6: Revolved Features
Lesson 7: Shelling and Ribs
Lesson 8: Editing: Repairs
Lesson 9: Editing: Design Changes
Lesson 10: Configurations
Lesson 11: Global Variables and Equations
Lesson 12: Using Drawings
Lesson 13: Bottom-Up Assembly Modeling
Lesson 14: Using Assemblies