Back to Events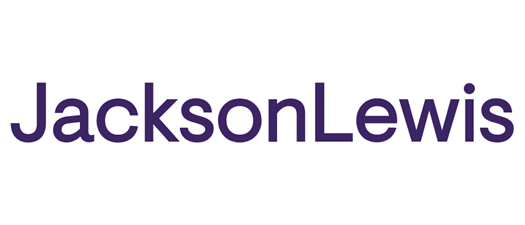 Webinar: Immigration Compliance and Enforcement Trends
Immigration Compliance and Enforcement Trends
Monday, June 26, 2023
Event Details
With the increasing number of individuals seeking refuge and protection, understanding the legal framework and best practices for employing asylum seekers is crucial for businesses today. In this session, we will delve into the topic of I-9 issues employers are facing for employees in general, as well as issues surrounding hiring of asylum seekers. We will address the complex issues surrounding compliance, specifically focusing on E-Verify and related concerns.
During this webinar, you will gain valuable insights into the following key areas:
I-9 Compliance
I-9 Compliance Introduction
Remote Worker Issues: The End of COVID Flexibilities

Timing
In-Person Re-Verification
Use of Designated Agents
When Different Documents Are Presented During Remote and In-Person Verification
Penalties for Failing to Conduct In-Person Verification
Proposed DHS Pilot Program to Make Remote Verification Permanent

E-Verify

What is it and how does it work?
Timing and Recordkeeping
Tentative Nonconfirmation (TNC)
Hiring Asylum Seekers
Overview of Asylum-Based Work Authorization

Affirmative vs. Defensive Asylum Applications

Work Authorization Timeline – The 150/180 Day Clock and What Can Stop the Clock
Denied Asylum Applications – When Work Authorization Expires

Asylum Applications Referred from USCIS to the Immigration Court
Asylum Applications Denied by USCIS When the Applicant Has Another Status (i.e. parole, Temporary Protected Status, DACA)
Asylum Applications Denied by the Immigration Court
Appeals of Denied Asylum Applications to the Board of Immigration Appeals (BIA) and Circuit Courts

Asylum Seekers with Temporary Protected Status
Employment-Based Green Cards for Asylum Seekers
For More Information: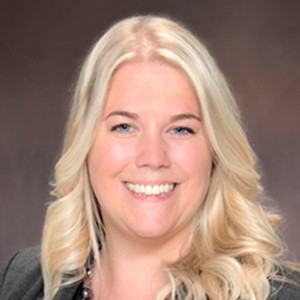 Johnnieanne Hansen
Vice President
Council of Industry
(845)565-1355x121
Presented by: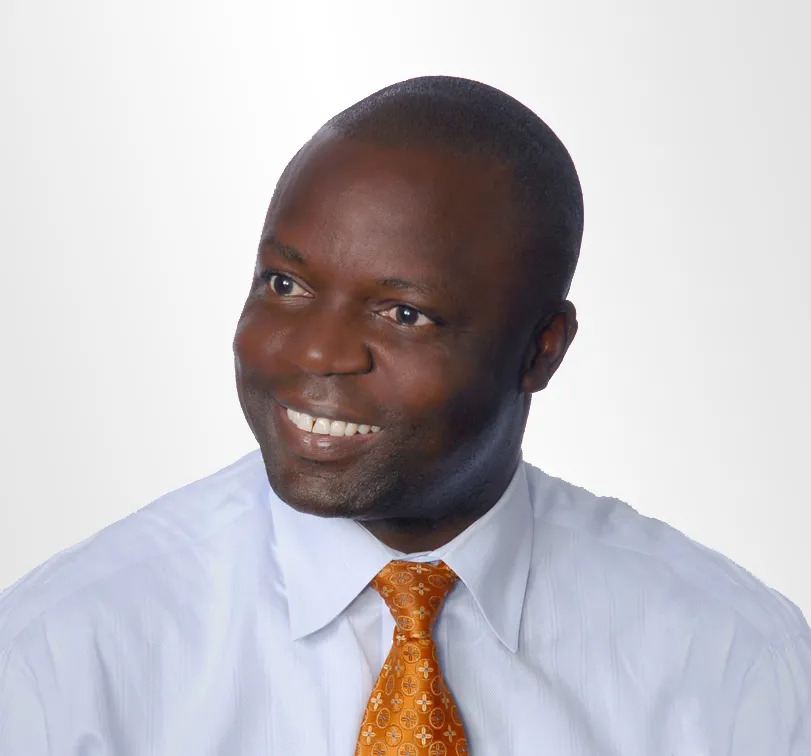 Otieno B. Ombok | Otieno.Ombok@jacksonlewis.comOmbok@jacksonlewis.comOmbok@jacksonlewis.com
Otieno B. Ombok is a principal in the White Plains, New York office, and he is co-leader of the firm's Immigration practice group.
Otieno has been practicing immigration law at Jackson Lewis for almost 20 years and he advises employers on business immigration strategy, counseling, and implementation. His practice covers all aspects of employment-based immigration into the United States. He works closely with employers to structure their immigration programs and develop long-term visa strategies for key employees in various industries, including manufacturing, telecommunications, Big Pharma, and healthcare. He has extensive experience in obtaining non-immigrant work visas and employment-based immigrant visas for professional, management, and specialized skill employees. He also advises employers on I-9 and E-Verify compliance as well as helping coordinate outbound (non-U.S.) immigration matters. He has a natural facility in addressing client issues pertaining to work visas for outstanding researchers, scientists, and medical professionals
Prior to joining Jackson Lewis, Otieno worked with various nonprofit groups running education, democracy and governance programs in Africa and taught business law as adjunct lecturer with a university in Kenya.
Marissa Prianti | Marissa.Prianti@jacksonlewis.comPrianti@jacksonlewis.comPrianti@jacksonlewis.com
Marissa A. Prianti is an associate in the White Plains, New York, office of Jackson Lewis P.C. Her practice focuses on employment based immigration law. Marissa advises businesses and individuals on a full range of immigrant and non-immigrant visas, including immigrant visas based upon labor certifications. Marissa has experience filing mandamus petitions against U.S. Citizenship and Immigration Services (USCIS) and the State Department in various district courts to compel adjudication of immigration petitions and the issuance of visas, respectively. Marissa has filed successful motions to re-open and Administrative Appeals Office appeals on behalf of individuals whose immigration petitions have been denied by USCIS. Marissa has also filed successful appeals before the Board of Immigration Appeals (BIA) on behalf of individuals who have been ordered removed following removal proceedings before the Executive Office for Immigration Review, also known as the immigration court. When necessary, Marissa has filed petitions for review in the Second and Third Circuits to challenge adverse BIA decisions.