Back to Events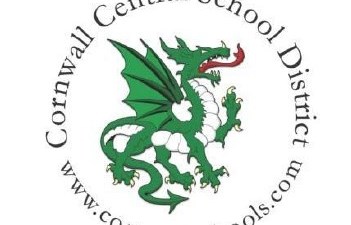 Cornwall High School First Annual Career Fair
Cornwall Central High School and the Student Support Services Department
Wednesday, April 19, 2023
Event Details
On behalf of the Cornwall Central High School and the Student Support Services Department, we would like to cordially invite you to participate in our first annual Career Fair on the morning of Wednesday, April 19, 2023
from 9:30am-1pm.

Our school district strives to provide all students with meaningful experiences that will enhance their college and career readiness by providing them with the tools and pathways for their future. To this end, we are pleased to offer our students opportunities to connect with individuals like yourself to further their knowledge of the many post-secondary options available to them. As a professional, you can directly respond to student questions regarding the joys and challenges of your profession as well as offer them individual advice on types of training and networking for their career choices.
We hope you will take advantage of the opportunity to make a difference in the lives of our young adults by participating in this event. Please RSVP as soon as possible to kclyde@cornwallschools.com or 845-534-8009 x
5330. If you have any further questions, please do not hesitate to reach out.

We look forward to hearing from you soon!