Back to Events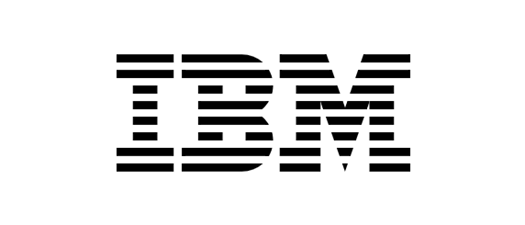 Executive Network: IBM Facility Tour and Presentation
Tuesday, March 21, 2023
Event Details
IBM Poughkeepsie will open its doors to Council of Industry members for a tour of its zSystem Mainframe assembly and its Quantum computing program.

The IBM zSystems® mainframes are manufactured and assembled in Poughkeepsie. from banking to airline ticketing to online purchasing the zSytem powers transactions worldwide.

IBM Quantum leads the world in quantum computing. This nascent technology is widely expected to solve valuable problems that today's most powerful classical supercomputers cannot solve and never will.

The Poughkeespsie plant is an integral part of IBM's global business. The company recently announced a significant investment in the site that included a visit from President Biden.

The tour is limited to 20 members.
For More Information: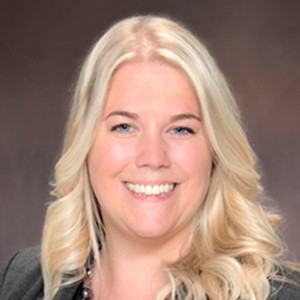 Johnnieanne Hansen
Vice President
Council of Industry
(845)565-1355x121