Back to Events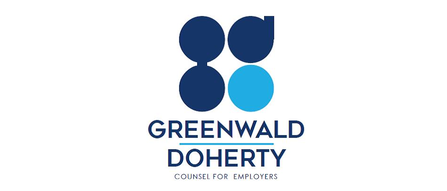 Reducing Hidden Bias in Hiring and the Workplace
Interaction Discussion and Presentation
Wednesday, April 12, 2023
Event Details
Reducing Hidden Bias in Hiring and the Workplace
Even with the best intentions, Employers may not be aware of hidden and unintentional biases in the recruiting and hiring process that hinder their efforts to have a diverse and discrimination-free workplace. Unconscious bias can exist in the application, interview and onboarding process, as well as in day-to-day workplace interactions. Thankfully, there are steps that businesses can take to become more aware of any hidden biases that may exist, and there are things that can be done to address them.
Don't let unconscious biases create issues for your business or hold back its growth. Please join us for an interactive presentation and discussion with tips and strategies you can implement to identify and reduce hidden and unintentional bias in recruiting and in the workplace.
Presented by:
Jasmin Farhangian, Esq.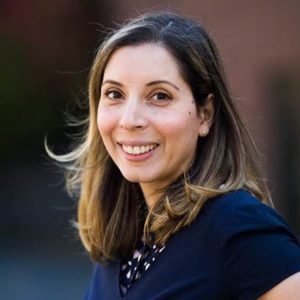 Jasmin Farhangian is an experienced management-side labor and employment attorney. Her practice focuses on counseling clients regarding employment challenges and human resources matters, including family medical leave issues, disability accommodation issues, wage and hour compliance, union grievances, discrimination and harassment complaints, issues related to recruiting, hiring, terminations and layoffs, the drafting and enforcement of confidentiality and noncompetition agreements, and the implementation of workplace policies. Ms. Farhangian has successfully represented businesses in employment-related litigation in federal and state court, before government agencies and in mediations and arbitrations. She also drafts employee policies, handbooks, and employment agreements.
For More Information:
Tyler Winters
Workforce Development Coordinator
Council of Industry
(845)392-8916
Please join us for a presentation and group discssion to help prevent unintentional discrimination in the recruitment and hiring process.