Back to Events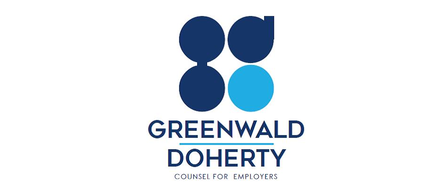 Building a More Diverse Workforce: Tactics & Considerations
Presentation and Discussion
Wednesday, July 13, 2022
Event Details
Building a More Diverse Workforce: Tactics & Considerations
Presentation and Discussion about strategies to help improve diversity and inclusion in the recruitment and hiring process.
Presented by:
Jasmin Farhangian, Esq.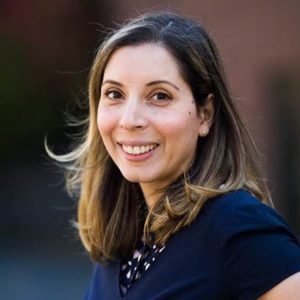 Jasmin Farhangian is an experienced management-side labor and employment attorney. Her practice focuses on counseling clients regarding employment challenges and human resources matters, including family medical leave issues, disability accommodation issues, wage and hour compliance, union grievances, discrimination and harassment complaints, issues related to recruiting, hiring, terminations and layoffs, the drafting and enforcement of confidentiality and noncompetition agreements, and the implementation of workplace policies. Ms. Farhangian has successfully represented businesses in employment-related litigation in federal and state court, before government agencies and in mediations and arbitrations. She also drafts employee policies, handbooks, and employment agreements.
Special Guest Presenter: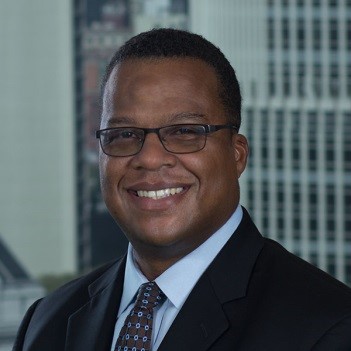 Wayne Elliott
Executive Director
Market Director - Banking
Wayne Elliott is Market Director of Banking for Chase in the Westchester Central South Market. He leads 15 branches and more than 100 employees focusing on the strategic alignment between banking and wealth management. In this role Wayne works directly with teams across all functional areas including Sales, Marketing, Operations, Technology, Product and Platform, Recruiting, Legal, Compliance and Risk to set business agendas, develop initiatives, and drive innovation and growth. Prior to this role, Wayne was a Chase District Manager covering Districts in Manhattan (2012 – 2015 $6 Billion Deposit & Investments); Brooklyn (2011 – 2012 $1.8 Billion Deposits & Investments); and New Jersey (2008 – 2011 $890 Million Deposits & Investments). Wayne also was Market Manager in Business Banking responsible for the state of New Jersey during the Bank of NY merger leading the integration of the sales teams, which included the Business Banking team becoming the #1 SBA lender in New Jersey for the first time in Chase's history.
Wayne has held a number of roles with Chase including being selected to serve as the Northeast Region Representative on the District Manager National Advisory Council on Controls providing front line feedback on effective ways to improve controls in the branches nationwide. He currently serves as Diversity Equity and Inclusion Co – Chair for the Westchester Hudson Market Leadership Team's DEI Council supporting the advancement of the firm's DEI goals in the marketplace.
The Council of Industry has partnered with JP Morgan Chase to provide diversity, equity and inclusion resources to manufacturing members in the Hudson Valley.

Agenda
July 13
2:00 PM - 3:30 PM

Agenda and Discussion

2:00 - 2:15 Welcome & Introductions 2:15 - 2:45 Presentation 2:45 - 3:30 Group Discussion and Shared Experience
For More Information: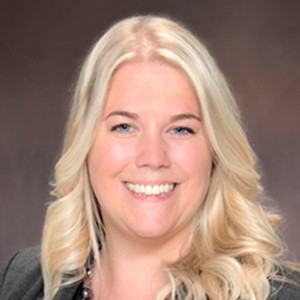 Johnnieanne Hansen
Vice President
Council of Industry
(845)565-1355x121
Please join us for a presentation and group discssion to help improve diversity and inclusion in the recruitment and hiring process.